Texting while driving is a reckless activity that puts other people at risk. In North Carolina, it is also illegal. Unfortunately, drivers continue to use cellphones for texting, talking, browsing the Internet and other activities while navigating our streets and highways.
If you have been injured by a distracted driver, a skilled attorney can help protect your rights and ensure that you receive the full compensation you deserve for your injuries. At Ayers, Whitlow & Dressler in Charlotte, North Carolina, our personal injury lawyers are committed to providing the exceptional personal injury representation that our clients need. We offer a free initial consultation to discuss your case.
North Carolina Distracted Driving Laws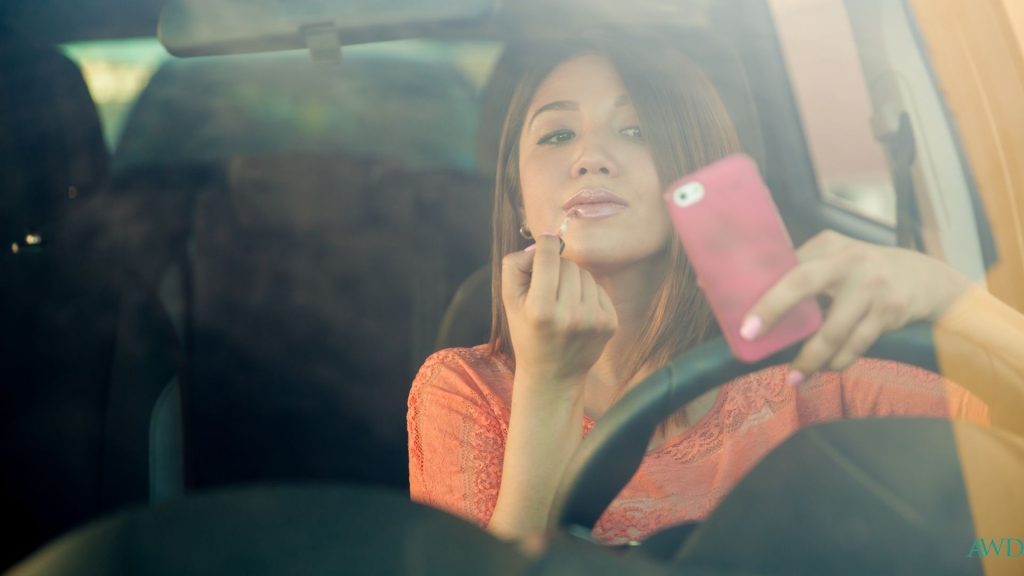 In North Carolina, it is illegal to:
Read or send text messages while driving
Use a cellphone of any kind if you are a bus driver or novice driver
It is not illegal for most drivers to use cellphones while driving, nor is texting illegal while your vehicle is stopped. However, evidence of cellphone use can still be a factor in determining fault in a motor vehicle accident. Juries do not like it when distracted drivers cause accidents that injure or kill innocent people.
Our lawyers can obtain cellphone records, witness statements and other evidence to build the strongest possible case against the negligent driver.
Get A Lawyer Experienced With Texting And Driving Accidents
If you or a loved one has been injured in an accident caused by a texting or otherwise distracted driver, trust your case to attorneys with a track record of success. To schedule a free initial consultation with an attorney at Ayers, Whitlow & Dressler, call 704-594-4317 or contact us online.
We accept personal injury cases on a contingent fee basis. We only collect attorney fees if we obtain compensation for you.