Legal Support Following The Injury Of A Child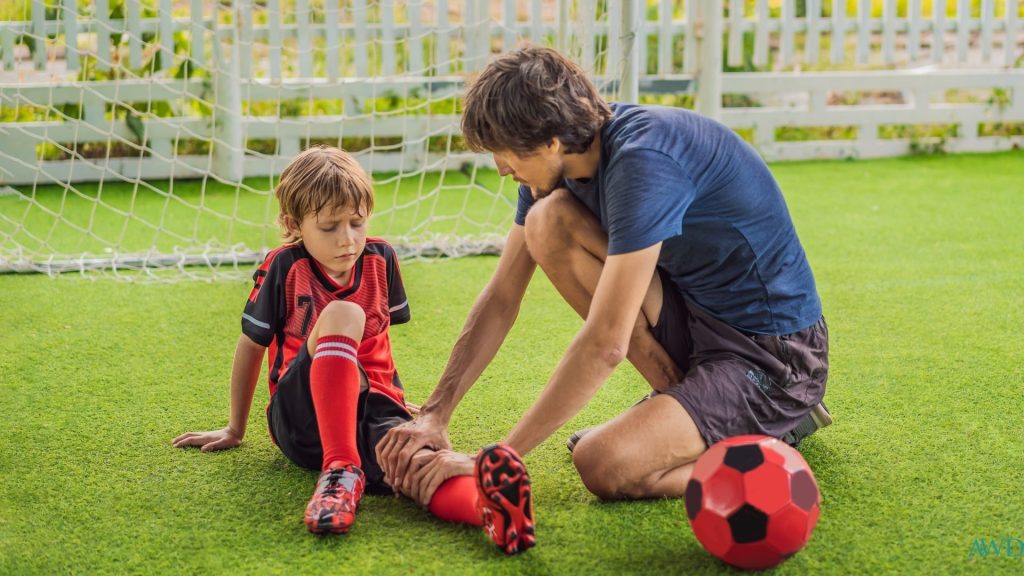 At Ayers, Whitlow & Dressler, our mission is to help injured people obtain compensation for their losses and suffering, including financial resources that can pay for needed medical care. We want to help your child recover to the fullest extent possible — physically, financially and emotionally.
Our attorneys have experience in cases involving injuries to children. We understand the unique medical aspects of these cases and how to obtain results in settlement negotiations and in court. Ayers, Whitlow & Dressler will work diligently to obtain the best possible result for you.
Your Child Deserves Quality Medical Care
Children's bodies heal differently than those of adults. Consequently, children may need different types of medical treatment than adults. Specialized pediatric care and psychological counseling services can help children deal with the effects of a traumatic event such as a car accident, bicycle accident or dog attack.
Ayers, Whitlow & Dressler will work hard to help your child obtain quality medical care as well as compensation for all other economic and noneconomic losses. Working with your child's doctor or other medical specialists, we will learn about your child's medical needs so that we can include those in our compensation demand. Ayers, Whitlow & Dressler will seek full compensation and the best possible medical care for your child.
Legally speaking, we will be representing your child in a personal injury lawsuit. But it is highly unlikely that he or she will have to suffer the stress of a court appearance. We will do everything we can to minimize the disruption in your child's life.
Contact A Child Injury Lawyer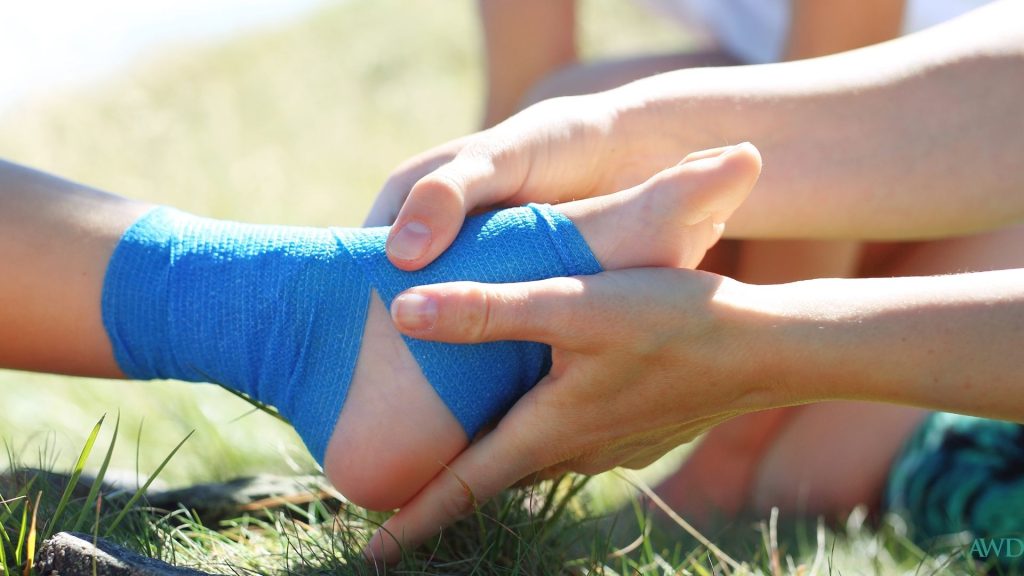 For a free consultation about an accident case, contact Ayers, Whitlow & Dressler. We represent clients throughout North Carolina from our offices in Charlotte.
Practice
Areas
Testimonials
My most sincere thanks for the most professional representation. You and your team have stuck by me through the years in dealing with this very stressful case. I admire your composure, work ethic and most…
Jeneva
Number 1 reason we are extremely satisfied with Brett Dressler's service is, clear communication when we were facing dire circumstances, that produced the best results possible. His prompt attention to the matter proved irrefutable, and…
Anonymous
I acquired Brett Dressler's services after being in an accident recently. I was hit by an intoxicated driver on I-77 N in Charlotte NC. Brett was an excellent attorney and helped me through a very…
Deron
Brett Dressler has worked tirelessly over the past few years to represent me in a case against a major insurance company. After being jerked around by the company on my own, Brett was able to…
Anonymous
Relentless pursuit of justice for the victims with great attention to detail and results that exceeded expectations in a highly unusual case that had a lot of twists and turns. Brett has the reputation of…
Heather
Meet Our Team
Get An Experienced Advocate On Your Side
Ayers, Whitlow & Dressler Law
fight for you today!