Charlotte Social Security Disability Attorneys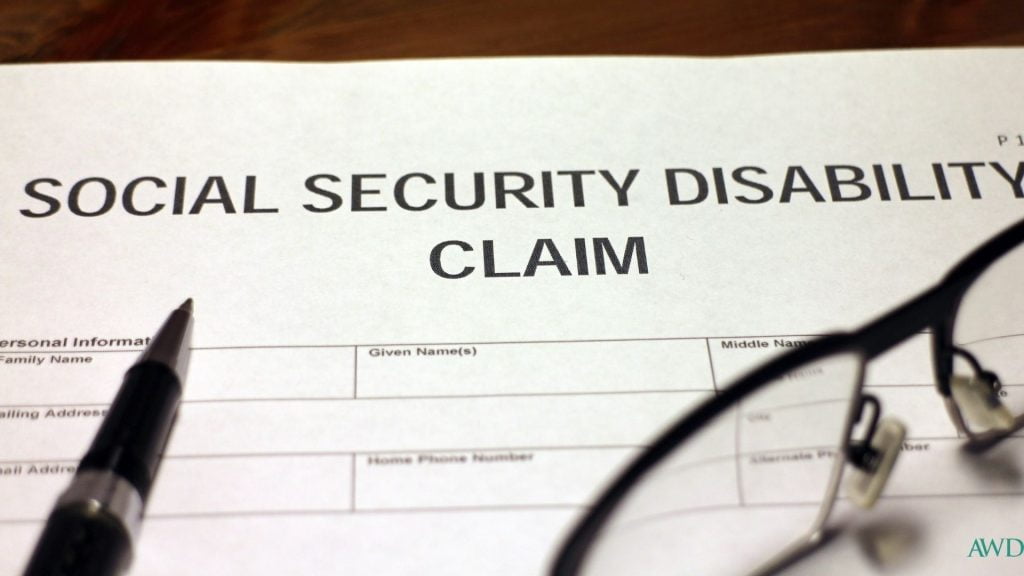 From Robert's interview for the Masters of Social Security Disability series on ReelLawyers.com.
Social Security Disability Insurance (SSDI) benefits are designed to help those who can no longer work because of a disability and who have a history of working and contributing to Social Security. The disability must last at least 12 months. SSDI — or SSD, as it is sometimes called — is a valuable program that can provide real financial support to those who may have no other means of supporting themselves.
The challenge of SSDI benefits is meeting the Social Security Administration's qualifying requirements. The SSA requires very specific medical information to support a valid claim. Many physicians do not understand how to present a diagnosis in such a way that the SSA will accept it. When you are applying for SSDI benefits, we help doctors understand how to take the diagnoses they have developed and use them to build successful claims for SSDI benefits. We also assist clients with SSD appeals.
We offer our superior representation to those who are facing:
Mental disabilities — Mental disabilities can be as much of a challenge as the worst physical disabilities. Depression, anxiety, post-traumatic stress disorder (PTSD) and other mental disabilities can make it impossible for a person to function sufficiently enough that they can hold a job.
Physical disabilities — Injury and disease can leave people physically unable to work. Understanding how to present clear evidence of that disability in a way that the SSA will recognize is the key to securing SSDI benefits. We assist people with claims for fibromyalgia, orthopedic conditions and all other types of physical disabilities.
Questions about retiring early on SSDI? We can help you understand how this works and help you obtain benefits.
Let Us Help You Secure The Social Security Disability Benefits You Deserve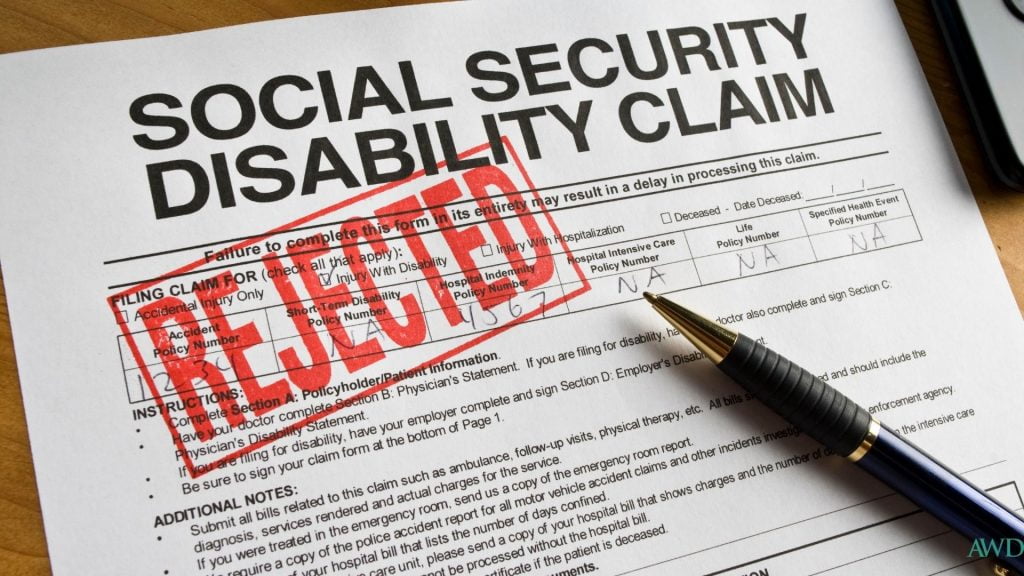 At Ayers, Whitlow & Dressler, our attorneys know how much difference SSDI benefits can make in a person's life. We work to build the strongest cases so our clients receive the benefits they deserve. Attorney Robert A. Whitlow has more than 35 years of experience helping people secure the Social Security Disability benefits they are entitled to. During those decades of service, he has helped thousands of people navigate the SSDI process. Robert is:
A member of the National Organization of Social Security Claimants' Representatives
Admitted to practice before the Social Security Administration's Office of Disability Adjudication and Review
Admitted to practice before the federal courts of North Carolina and Georgia
A published author and movie producer
To find out more about how we have helped our clients, review our client testimonials.
Complimentary SSDI Legal Consultation
If you are unable to work because of a disability, trust your case to an attorney with a record of success. The Social Security Disability attorneys of Ayers, Whitlow & Dressler can help you effectively pursue the compensation you need. To schedule a free initial consultation with one of our Charlotte Social Security Disability attorneys, call 704-594-4317 or contact us online.
We accept cases on a contingent fee basis. We collect attorney fees only if we obtain benefits for you.